November 13, 2023
CM Event Solutions' Journey and Achievements: Reflecting on a Remarkable Year
What a year it has been at CM Event Solutions, formerly known as Conference Managers. We've gone through some significant transformations, and we're excited to share our journey with you. In this article, we'll take you through the highlights of the past year and the exciting changes that have reshaped our organization.
Embracing a New Identity
The most notable change is our rebranding, which has given us a fresh new persona. More than just a cosmetic update, our name change to CM Event Solutions better reflects the solutions-driven approach that defines our services. This rebranding was the result of the unanimous voice from our dedicated team, who came together during our annual retreat to redefine our core mission.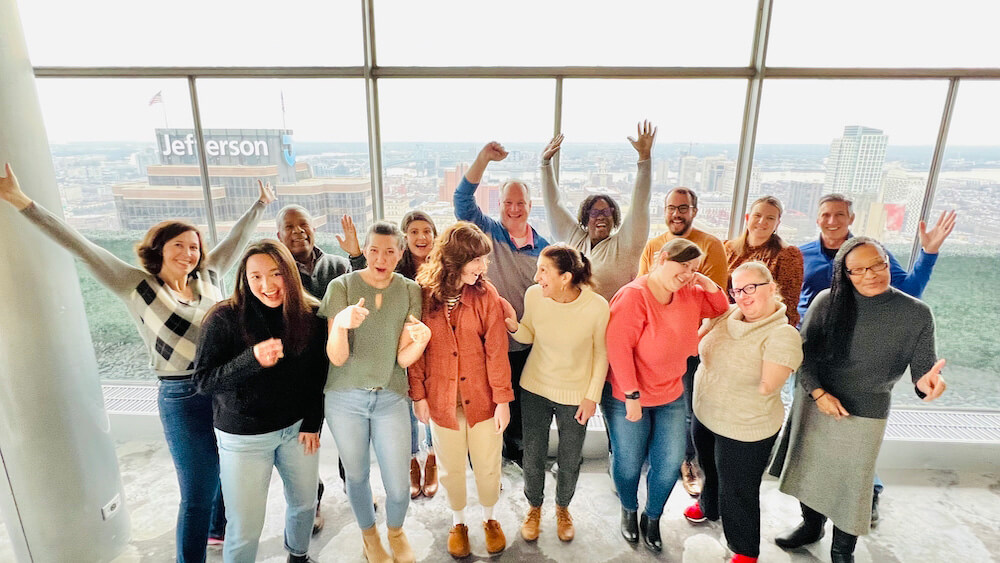 Connecting With Us
With our new identity comes a stronger online presence. We invite you to connect with us on our social media platforms: LinkedIn, Instagram, Facebook, and X (Formerly Twitter). Follow us for the latest updates, including behind-the-scenes glimpses of our work, team spotlights, and news about the events we're participating in. We look forward to connecting with you and hearing your thoughts.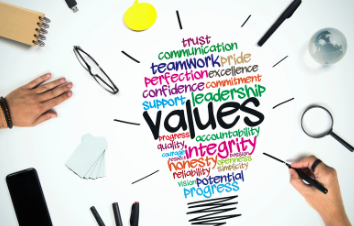 Guided by Core Values
This year, we introduced our core values, crafted by our diverse and committed team. These values serve as our guiding principles, promoting collaboration, integrity, and respect in every interaction, both within and outside our organization. We take pride in living these values and holding each other accountable.
Collaboration | Embracing the diverse perspectives of everyone uniting us in creating cutting-edge event solutions
Integrity | Focusing on transparent, inclusive and productive interactions and communications with everyone we encounter
Respect | Treating each person with high esteem, inclusivity and understanding in all relationships founded during the event process

A Year of Unprecedented Achievements
At CM Event Solutions, summer is our busiest time of the year, and 2023 was no exception. We managed an impressive lineup of eleven outstanding summer events from May through August. Additionally, we exhibited at ASAE in Atlanta and Connect in Minneapolis. These events were monumental, accounting for 40,500 airline miles traveled by our staff, drawing in almost 10,000 attendees, utilizing just under 500,000 square feet of exhibit space featuring over 560 exhibiting companies, and more than 1,000 agenda sessions.
Throughout the fall season, our team was still on the move, with seven meetings taking us to destinations such as Washington, DC, Orlando, FL, Cleveland, OH, Phoenix, AZ, and even Dublin, Ireland, accumulating another 10,000 airline miles.
Our Journey Continues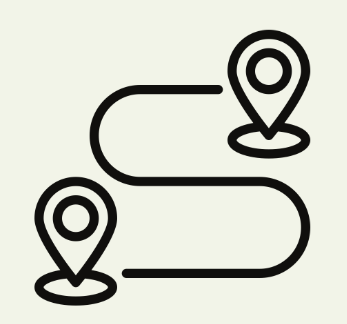 As we look back on the remarkable journey of the past year at CM Event Solutions, we are filled with gratitude for the opportunities and challenges that have shaped us. Our rebranding and renewed commitment to our core values reflect our dedication to providing innovative event solutions and fostering meaningful connections.
We're proud of our 250+ years of combined experience that our exceptional team brings to the table. Their passion, expertise, and unwavering commitment are what truly set CM Event Solutions apart.
2023 has been marked by unforgettable events, many miles traveled, and countless connections made. We're excited about the road ahead as we continue to assist you with your event needs. Whether you're a long-time client, a potential partner, or simply a friend of CM, we're here to support you every step of the way.
We look forward to what the future holds and the opportunities to create more memorable events and lasting connections. Stay connected with us on our social media platforms and, if you have any event support needs, please don't hesitate to contact us at hello@cm-eventsolutions.com or fill out the form on our website.
The CM Managing Partners, Deborah, Matt, and Gary, express their deepest gratitude to our current clients for entrusting their events to us. We also want to express our gratitude to our incredible team for delivering dynamic results and rewarding experiences for our clients and their organizations' membership.
Cheers to a year of growth, innovation, and success, and here's to an even more exciting year ahead!