Solutions
Exhibits & Sponsorship
Let us utilize our innovative approach to exhibit and sponsorships with new and creative strategies and to optimize the growth and success of your exhibit hall and sponsorship programs.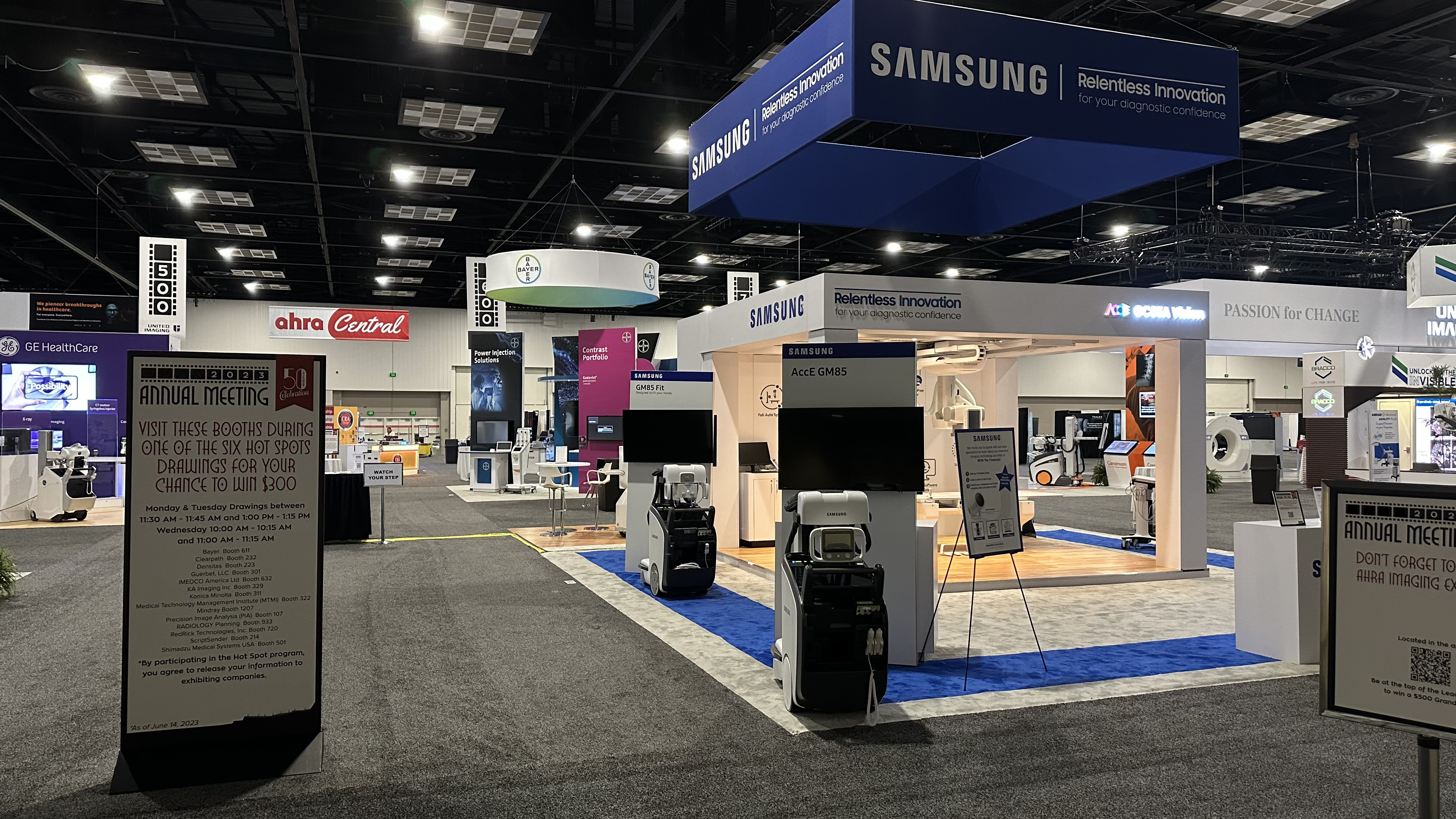 Why CM for your exhibits & sponsorships?
Exhibits and sponsorships are a great way to increase revenue for your event while connecting vendors and attendees with relevant and useful products and services.
We can help find and select from the numerous exhibit and sponsorship opportunities available to cultivate a unique experience for your event that will have attendees and exhibitors wanting to come back.
Increased Revenue
CM Event Solutions can help you increase your revenue by identifying new sponsorship opportunities, negotiating favorable terms with sponsors, and developing creative sponsorship packages that offer added value to sponsors.
Cost Effective
Working with an exhibit management team can be more cost-effective than going alone. We can help identify opportunities to save money, negotiate favorable rates with vendors, and avoid costly mistakes.
Resource Efficient
We'll maximize your event's ROI by optimizing resources, such as floor plan layout, vendors, and staffing. We'll provide valuable insights into industry trends, best practices, and new technologies that can help you innovate and differentiate your event.
Strategic Execution
We'll develop a strategy aligned with your company's marketing and communication objectives. Evaluating the success of past programs allows us to make recommendations for improved effectiveness from prospecting to fulfillment.
Our clients

– Where success happens
We've had the honor of bringing engaging events to these amazing clients and more. From associations to corporations. From intimate meetings to large conferences.