Solutions
Event Strategy & Consulting
Looking to revamp your event and take it to the next level?
Our team of industry veterans work with you to create a comprehensive strategy to maximize sponsor and exhibitor contributions, while enhancing the attendee experience.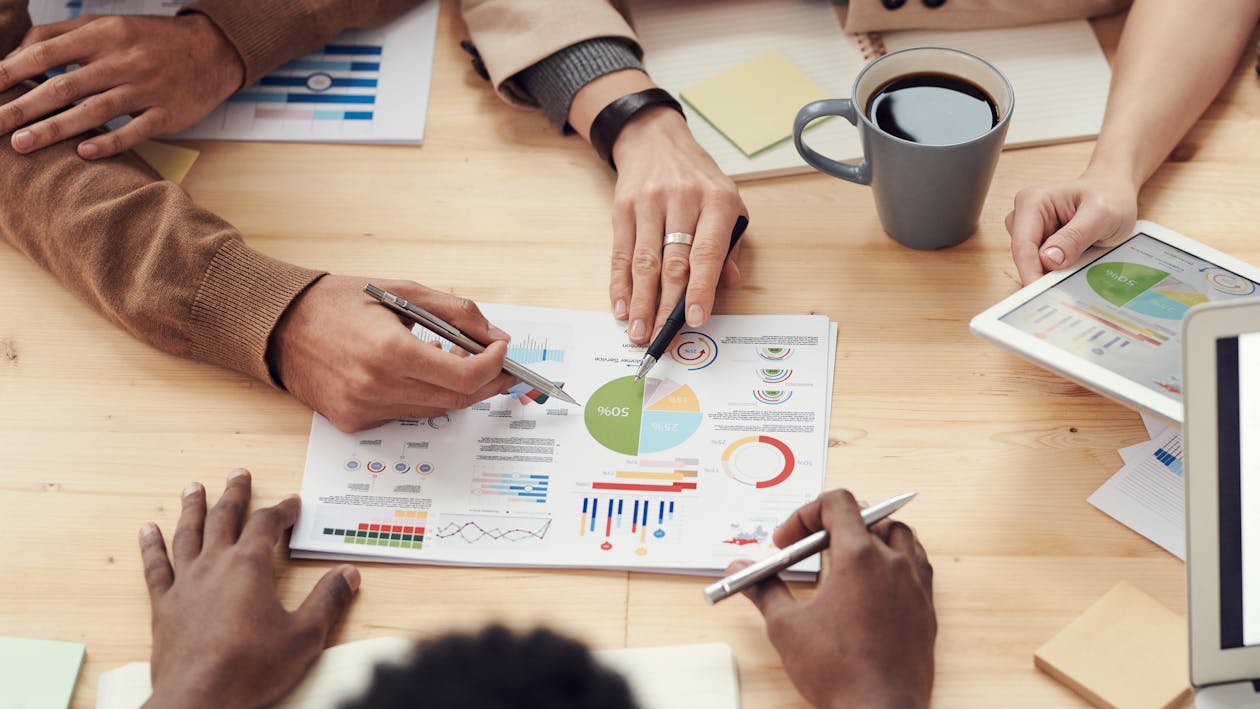 Why CM Event Solutions for Event Strategy
An event planning partner brings a fresh perspective and new ideas to the table. Maybe your event attendance stayed flat or your vendor costs have gone up but your budget hasn't changed or perhaps you were caught out of compliance.
With an unbiased opinion through in-person audits you can ensure every aspect of your event is optimized for success and guide you through the latest industry best practices.
Leadership Vision
Our leadership team drives the vision partnering with our planners that have a collective 250 years of event experience. You're not just getting a team of consultants and planners—you're getting industry veterans who are experts in their field.
Collective Collaboration
We speak with all stakeholders, ensuring they are heard and are part of the ultimate plan. By creating a comprehensive strategy upfront, we ensure everyone is bought-in to minimize communication challenges once the event starts.
Deep Dive
We conduct a 360 degree review of your event—materials, attendance, engagement, sponsor and exhibitor contributions, compliance, risk, and industry best practices. We take care of each, minute detail and the many moving pieces.
Attendance Above All
An amazing turn-out is dependent on attendee engagement who find value and have a memorable time. Memorable events are in the details from decor, to swag, to hand picked speakers and sponsors. We never take our eye off the ball.
Our clients

– Where success happens
We've had the honor of bringing engaging events to these amazing clients and more. From associations to corporations. From intimate meetings to large conferences.