About Us
Game-changing events since 1989!
When Conference Managers was founded in 1989, one woman thought she could be a game-changer in the event and meeting planning space. Under minority-led leadership and operating as CM Event Solutions, we are a socially conscious organization that appreciates and embraces the differences that bring us all together.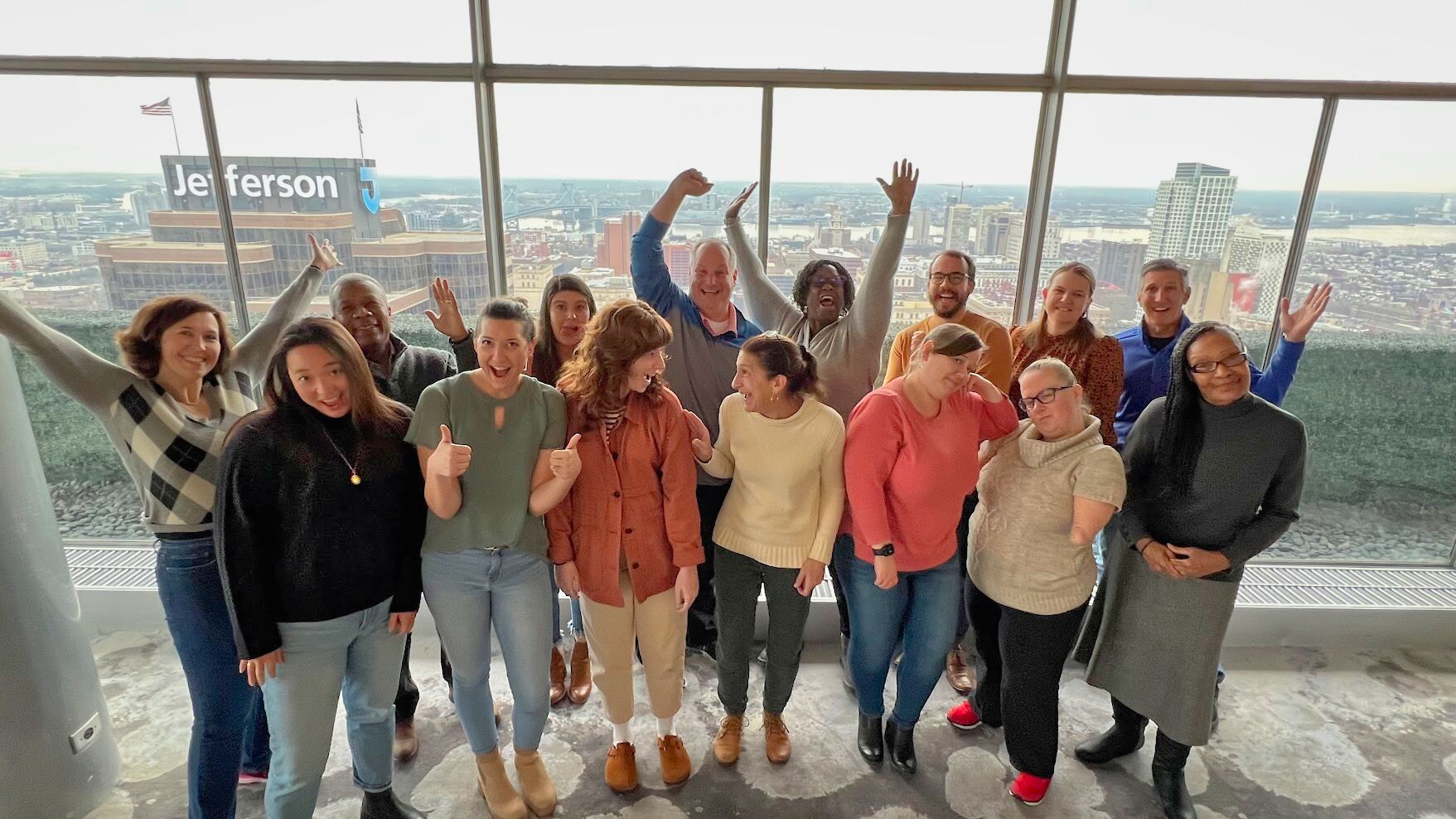 Introducing Our
Executive Leadership
Our highly-capable leadership, with a diverse set of skills, complements and leads our fantastic event planning team by sharing knowledge and maneuvering through any challenge. Our single focus is to ensure the high-quality events for every client.
Meet Our
Event Planning Team
We provide your attendees with a well-executed, memorable event while ensuring your vendors and partners have the best opportunity to showcase their products and services. We specialize in association and government conferences, tradeshows, and events.