Solutions
Site Selection & Contracts
No matter the size of your event, CM Event Solutions will help you find the ideal location that fits your needs and budget then negotiate a contract aligned with your organization's vision to provide an unforgettable attendee and exhibitor experience.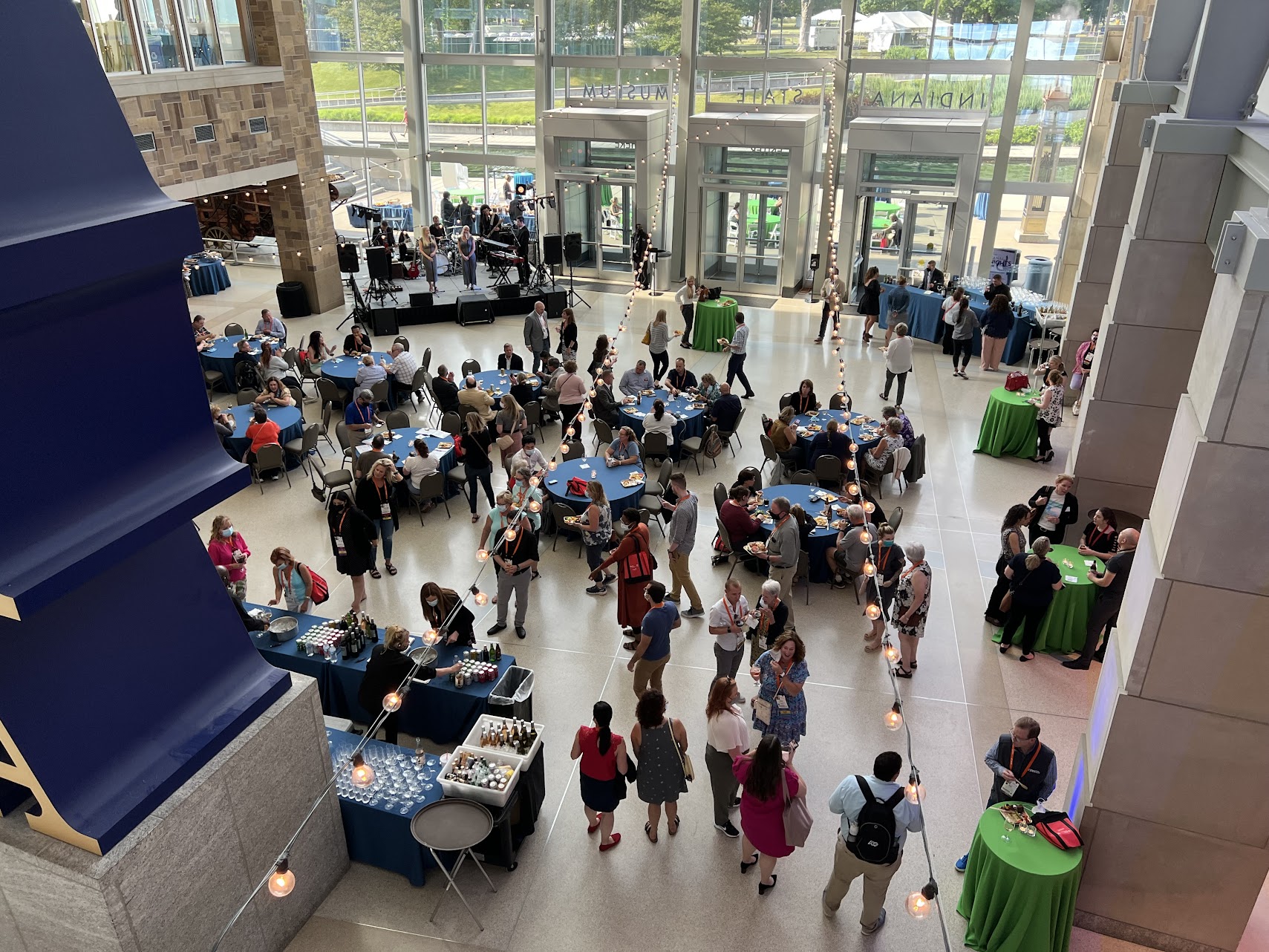 Why CM for your site selection & contract negotiation
Site selection and contract negotiations are the crucial first steps in curating an unforgettable event. Choosing the right location and meeting the needs and expectations of all key stakeholders requires time, expertise, and attention to detail.
CM Event Solutions offers comprehensive solutions from initial site selection right through to contract negotiation. We work closely with you to understand your requirements and negotiate with venues for the best outcomes.
In-depth Knowledge
We have a deep understanding of the factors that impact site selection, such as location, capacity, accessibility, and cost. Working closely with clients we identify needs and preferences and conduct a thorough search for suitable venues.
Attention to Detail
Our extensive experience in reviewing and negotiating contracts ensures clients are protected from potential risks and liabilities. We also ensure all contract terms align with the event goals, needs and expectations of the organization.
Strong Negotiation Skills
Providing comprehensive site selection and contract services, we help clients save time, reduce stress, and minimize risk. Our expertise and attention to detail ensure clients have the best possible venue and vendor contracts to ensure a successful event.
Customized Solutions
Every event is unique. Our customized approach involves understanding client needs, preferences, and budget. From there we develop a strategy that meets the goals of the event and exceeds expectations.
Our clients

– Where success happens
We've had the honor of bringing engaging events to these amazing clients and more. From associations to corporations. From intimate meetings to large conferences.