Solutions
Logistics
Let CM Event Solutions handle your event logistics from start to finish, enabling you to focus on your attendees and organization's bottom line.
With over 200 collective years of industry experience, our team of experts are here to make your event run smoothly.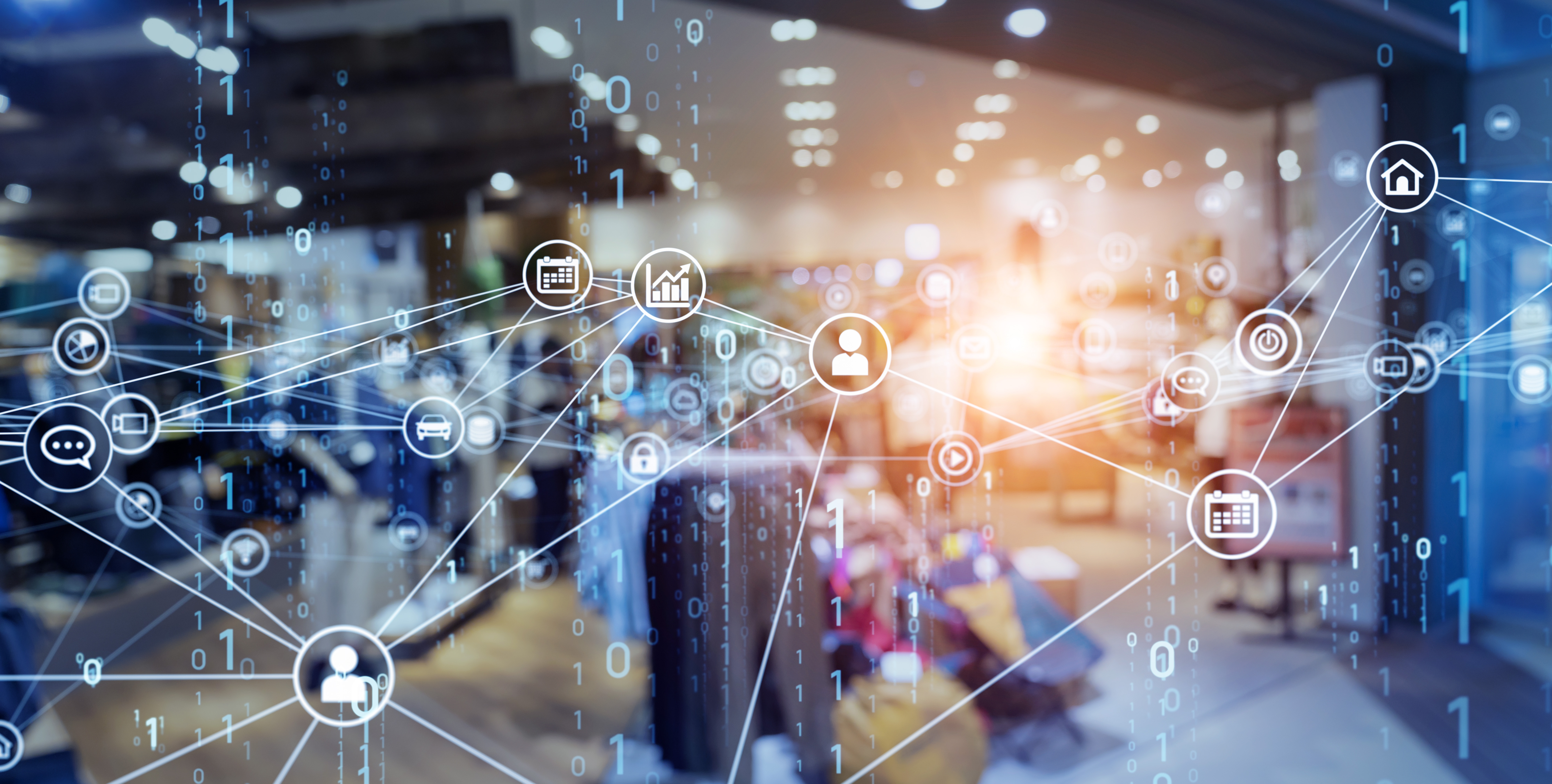 Why CM for your logistical needs?
A great event experience is all in the details. Details that might get overlooked because you're focused on the theme, outcomes, and bigger picture, and understandably so! You can drive that vision with a partner taking-care of everything else.
Our team of experts have clear processes that allow us to focus on the details. From where your speakers and staff will stay to the right vendors for the space, from budget and ideal outcomes to ensuring end-to-end communication and even from set-up to breakdown we can manage it all so your event runs without a hitch.
Collective Experience
Event logistics can be complex and time consuming. Partner with our experienced team to ensure everything is properly coordinated and executed to your organization's standards.
Time Saving
Organizing an event consumes significant time and resources. Hiring event professionals reduces the burden on your staff allowing them to focus on your core business activities.
Mitigated Risk
We manage risks associated with organizing your event. We help identify potential threats and develop contingency plans to minimize the impact should anything goes awry.
Cost Saving
By leveraging our existing relationships with vendors and suppliers we will help reduce your costs and streamline the planning and processes surrounding your event.
Our clients

– Where success happens
We've had the honor of bringing engaging events to these amazing clients and more. From associations to corporations. From intimate meetings to large conferences.