Solutions
Virtual & Hybrid
In our fast-paced world diverse engagement methods for your attendees, like combining physical and virtual elements or even fully digital events, are essential.
Our experienced event management team can pick the right digital technology to align with the unique experience you envision.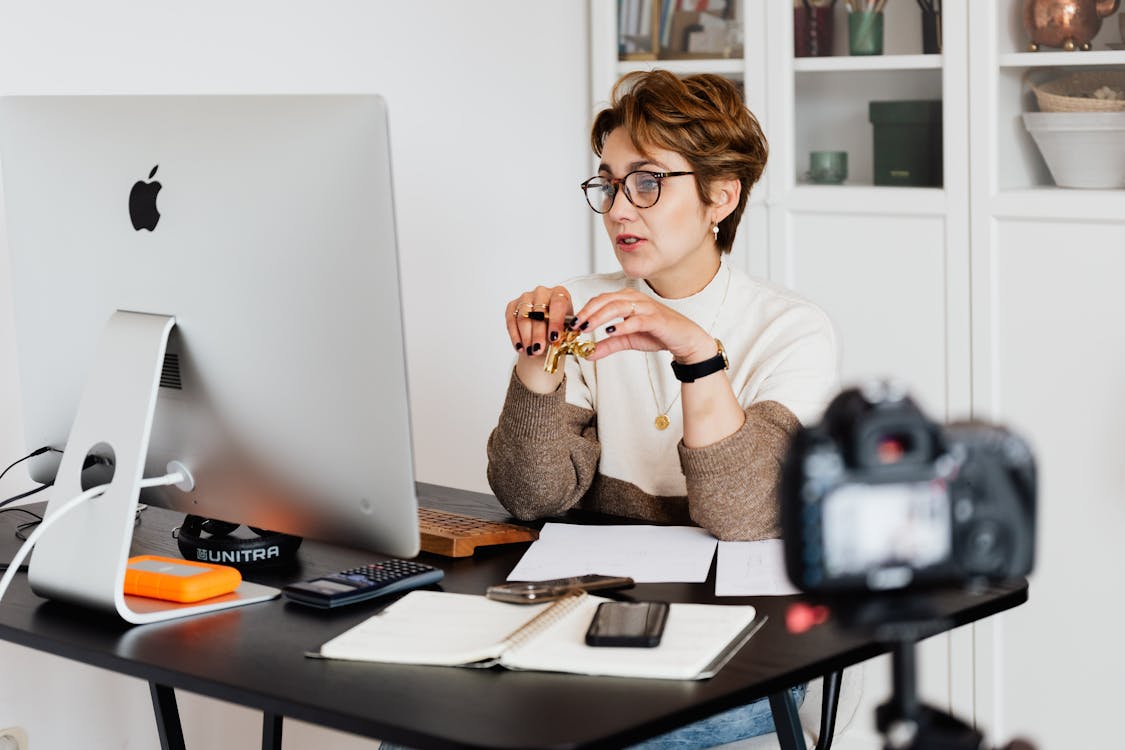 Why CM Event Solutions for your virtual/hybrid meeting
A hybrid meeting format includes on-site and virtual audiences, and blends multi-faceted approaches to content delivery, attendee engagement, and sponsorship value. Hybrid meetings leverage technology such as live-streaming, virtual chat, and Q&A in conjunction with optional on-demand content to improve the experience for all attendees, while still preserving the full value of an on-site meeting experience for in-person participants.
Virtual and hybrid events have become increasingly popular in recent years due to the flexibility and accessibility they offer. Virtual events take place entirely online, while hybrid events combine online and in-person elements. Both types of events can be used to connect people from around the world and provide a unique experience that is tailored to the needs of the audience.
Customized Solutions
Every event is unique and requires a tailored solution. We'll work closely with you to understand your goals, audience, and budget, and then develop a strategy that aligns with your specific needs.
Experienced Team
Our team brings a wealth of knowledge and expertise across event design, technology, and project management. We also stay up-to-date on the latest trends and best practices in the industry.
Technology-Driven Approach
We use the latest technology to deliver engaging interactive events. This approach spans virtual, social, and live streaming, to create a seamless and accessible attendee experience.
Proven Results
Our track record across industries and organizations shows our ability to deliver high-quality events that meet the needs of our clients and provide a valuable experience for attendees.
Our clients

– Where success happens
We've had the honor of bringing engaging events to these amazing clients and more. From associations to corporations. From intimate meetings to large conferences.