Team

//

Senior Client Services Coordinator
Alex Napier
Alex joined Conference Managers after three years of industry experience with corporate marketing and communications. A shift to managing corporate events during this time allowed Alex to gain experience with the Events Management competencies. This transition further led him to pursue a full-time career in Events Management, with Conference Managers.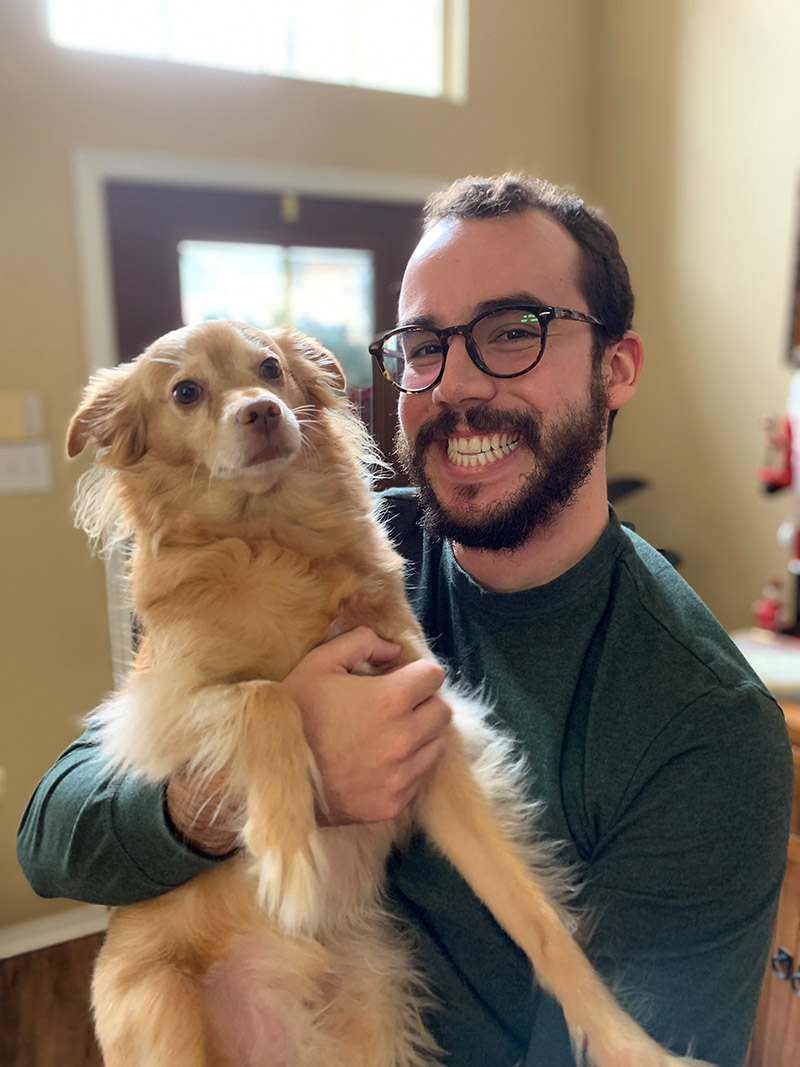 Alex's portfolio includes sponsorship sales, event management, speaker management and program management. Alex provides support to in-person and virtual meeting production. He holds a B.A. degree in Strategic Communications from West Virginia University.
After getting past the initial rush, watching the event you have been working on with your client and your co-workers turn into an actual meeting will never get old for me, it's always so fun to get to watch your client light up, and it's so fulfilling to watch the past months-long work finally come to life.