Team

//

Senior Sales Director
Alison Bashian
Alison leads Conference Managers Exhibits and Sponsorship Sales for our clients' events.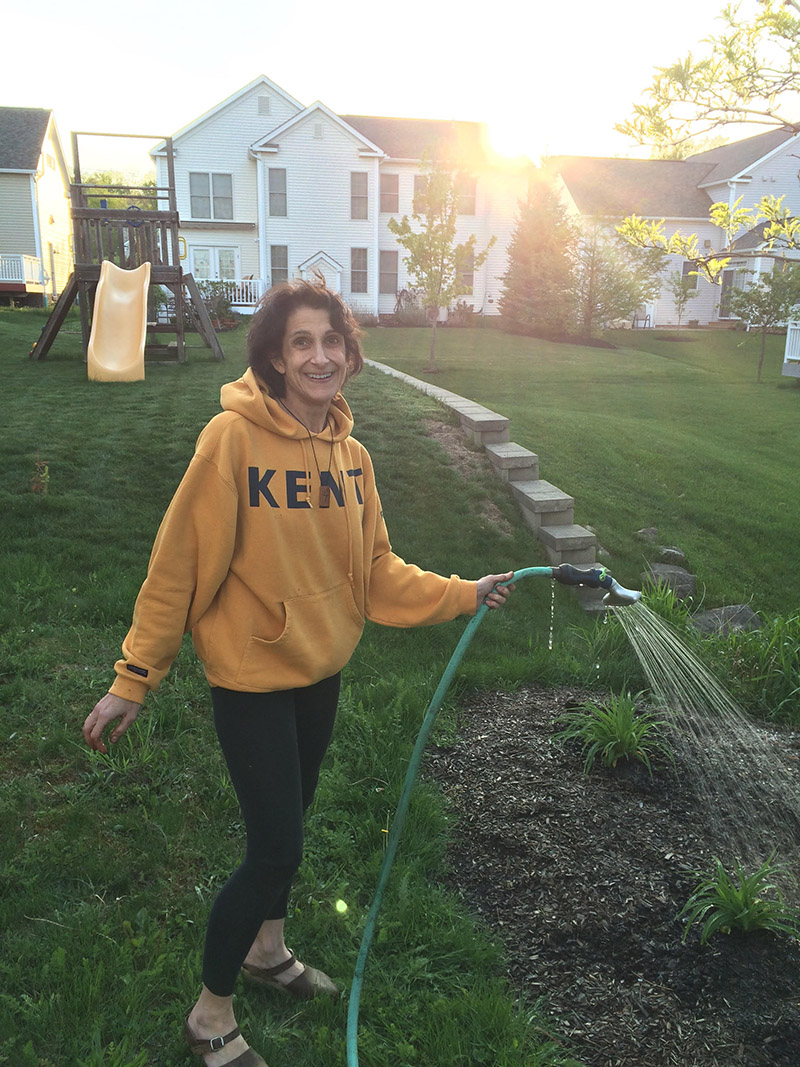 With 40 years' experience in journalism, news-writing, and ad sales Alison collaborates with her colleagues and prospective advertisers, exhibitors, and sponsors to build the relationships critical to the success of each event. She uses several industry tools in her efforts, but the most important tool are her skills in communication.
When not busy on the job, Alison enjoys her time with her family including being mom to her five cats.
More from Alison
"The most enjoyable thing about what I do is using my writing skills to create compelling promotions and working hard on our clients' behalf to advance our exhibits and sponsorship sales in a way that is a win-win for everyone"
What is your favorite city you've visited?

Yerevan, Armenia

Who do you cheer for?

Usually the underdog. That comes from years of being a Cleveland Browns fan.