Team

//

Client Services Manager
Carolynn Santos
Carolynn has more than 18 years in the hospitality industry working as a corporate planner for pharmaceutical and high-tech companies, as well as spending time as an independent planner and consultant in event strategy and marketing.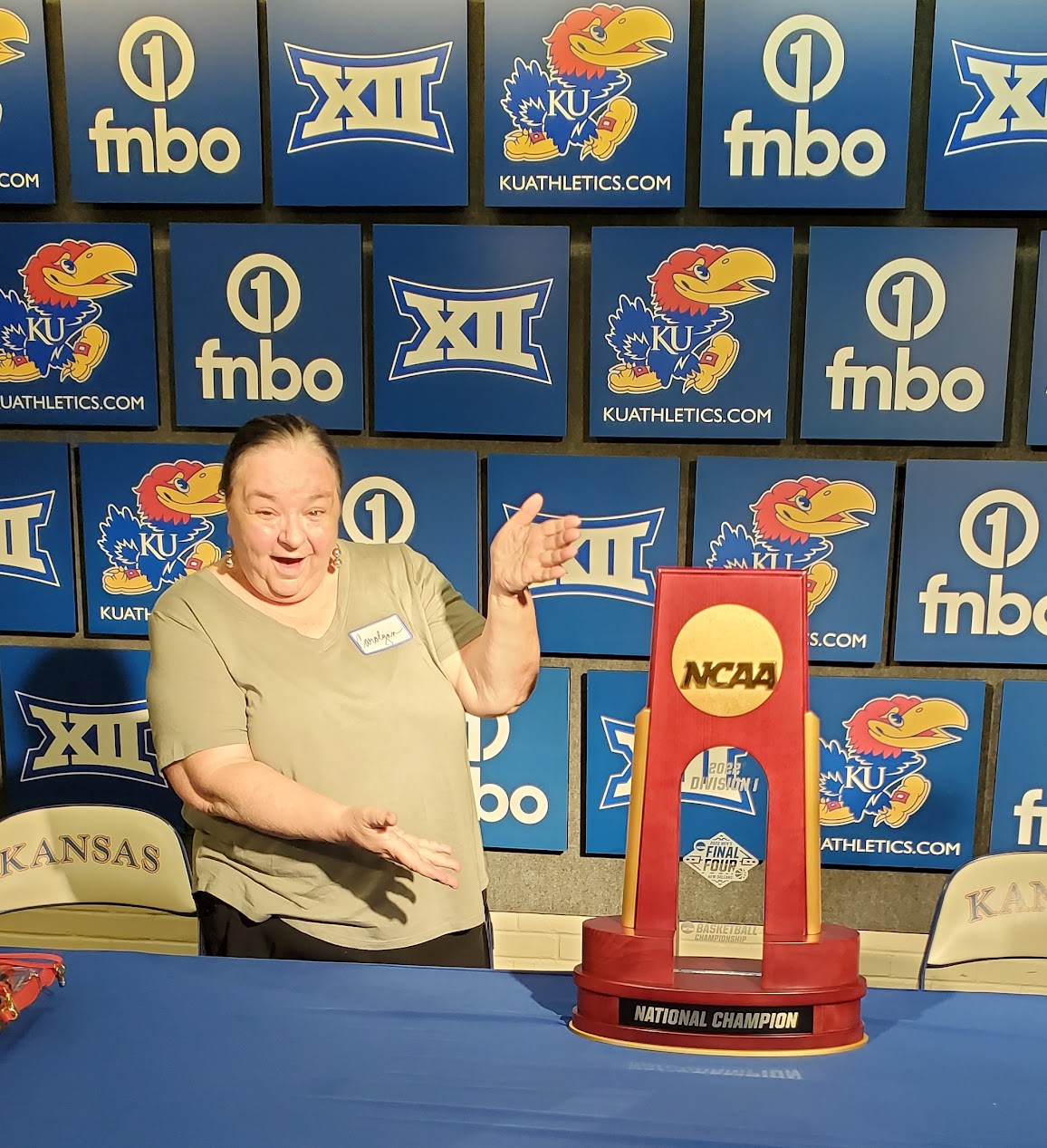 Having worked in global marketing departments her career focused on meeting and event planning with strategic alliance partners, event marketing, and program execution with education and professional services. The programs included planning from the pre-event phase of ideation, organizing, and executing, to the post-event reporting of goals and objectives. Carolynn managed those programs and events with one thing in mind – customer service.
Carolynn lives East of Kansas City, Missouri on a farm with her family, four cats and a dog. She is adjusting to life on the farm.
More from Carolynn
"From the time I first entered the workforce the one thing my dad taught me was to provide the best customer service you can, and people will want to work with you again. My clients' goals and objectives will always be what drives my commitment and dedication to ensure their success."
What's your favorite food?

Mexican food.

What is your favorite city you've visited?

Paris.