Team

//

President
Deborah Stokes
CMP, CEM
Deborah, a Certified Meeting Planner (CEM) and Certified Events Manager (CEM), provides operational leadership to CM Event Solutions, on behalf of the Executive Leadership Team.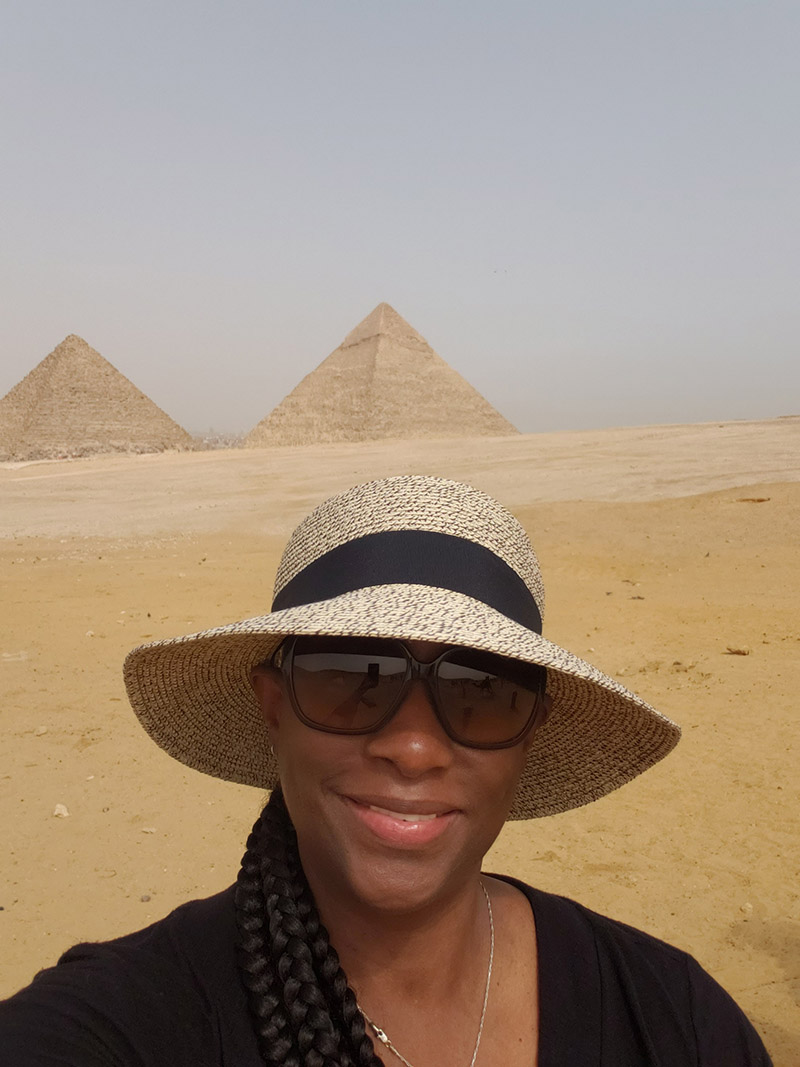 In her role Deborah leverages her more than 20 years of experience in the Events Management industry, to deliver on our commitment to client success and to execute the strategic vision for CM Event Solutions (CM). Deborah's experience and skills in the industry, in addition to her leadership skills, are an excellent complement to the CM team. Deborah is the principal executive overseeing the corporate activities for CM Event Solutions.
Prior to her leadership role for CM, Deborah held several senior-level roles, including National Account Manager and Executive Producer, at another events management firm. Her broad-based experience includes leading the planning and execution of logistics activities for national and international conventions and corporate events targeting events with greater than 10,000 attendees complex arrays of exhibitors. A certified meeting planner, she is an expert in tradeshow and event production, contract negotiation, fundraising and vendor management. Deborah's client-base has included large national associations, government organizations and corporate entities.
Deborah holds a B.S. in psychology from University of California, Davis.
Deborah never backs away from a legitimate challenge. She thrives in the company's dynamic environment where she can resolve problems in support of the company's clients and employees.