Team

//

Vice President, Operations
Heather Seasholtz
CMP-Fellow, DES
Heather has been in meeting, event, and operational management industry since 2000. She takes pride in leading collaborative teams and enjoys mentoring emerging professionals and college students entering the meeting and event industry.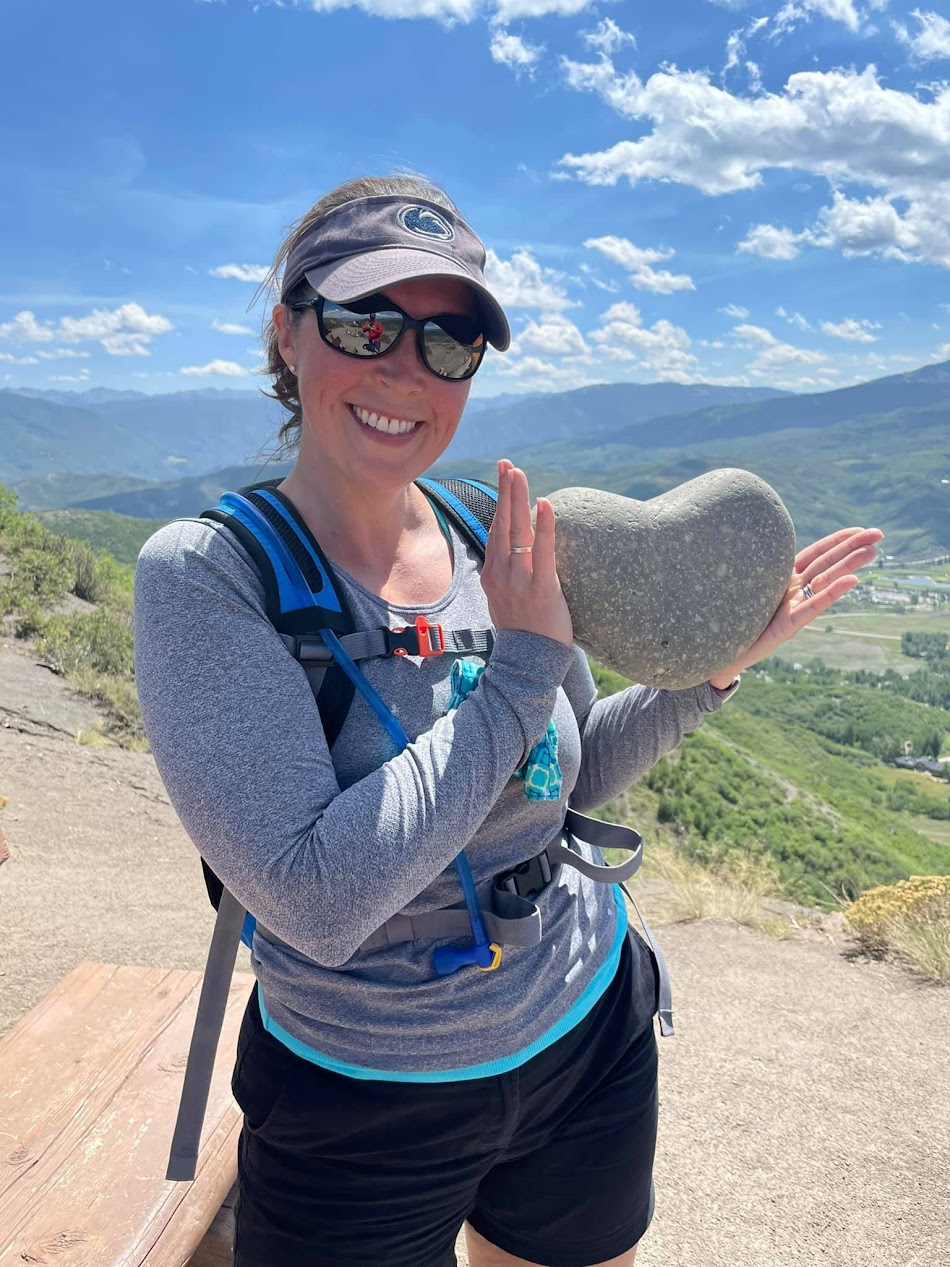 Heather most recently served as Director, Americas Operations for an international association with offices in the United States, China, Europe, India, Japan, and Singapore. She led a team responsible for all aspects of twenty yearly meetings and dozens of webinars. In her prior role, Heather spent six years as the Director, Meeting and Event Services at a New Jersey based association management company. Heather has worked on large city-wide conventions of 60,000 attendees, smaller incentive meetings, domestic programs, international congresses, and everything in between.
Heather is the co-creator of the Pandemic Compliance Advisor (PCA) course offered through Health Education Services designed to ensure safe and healthy practices are implemented, communicated, and effectively carried out throughout the entire meeting cycle. The objective of the PCA course: "reconvene the meeting industry through health protocols from inception to evaluation." The course won the 2021 Global Award for Adaptation and Innovation presented by the Events Industry Council.
She has earned her credentials as a Certified Meeting Professional (CMP) and a Digital Event Strategist (DES); she is a member of the inaugural CMP-Fellow class. Heather is actively involved in the Professional Convention Management Association (PCMA), has contributed to and written articles for industry publications, presented or moderated several sessions at industry meetings, and has been a guest on various podcasts and webcasts.
In her free time, you can find Heather enjoying an active lifestyle with her husband and their dog.
More from Heather
What is your favorite city you've visited?

My happy place is Snowmass Village, CO.

Who do you cheer for?

We Are… Penn State!