Team

//

Chief Strategy Officer
Matt Laws
CSM
Matt, an events industry innovator and entrepreneur, is one of three members of the Conference Managers' Executive Leadership Team.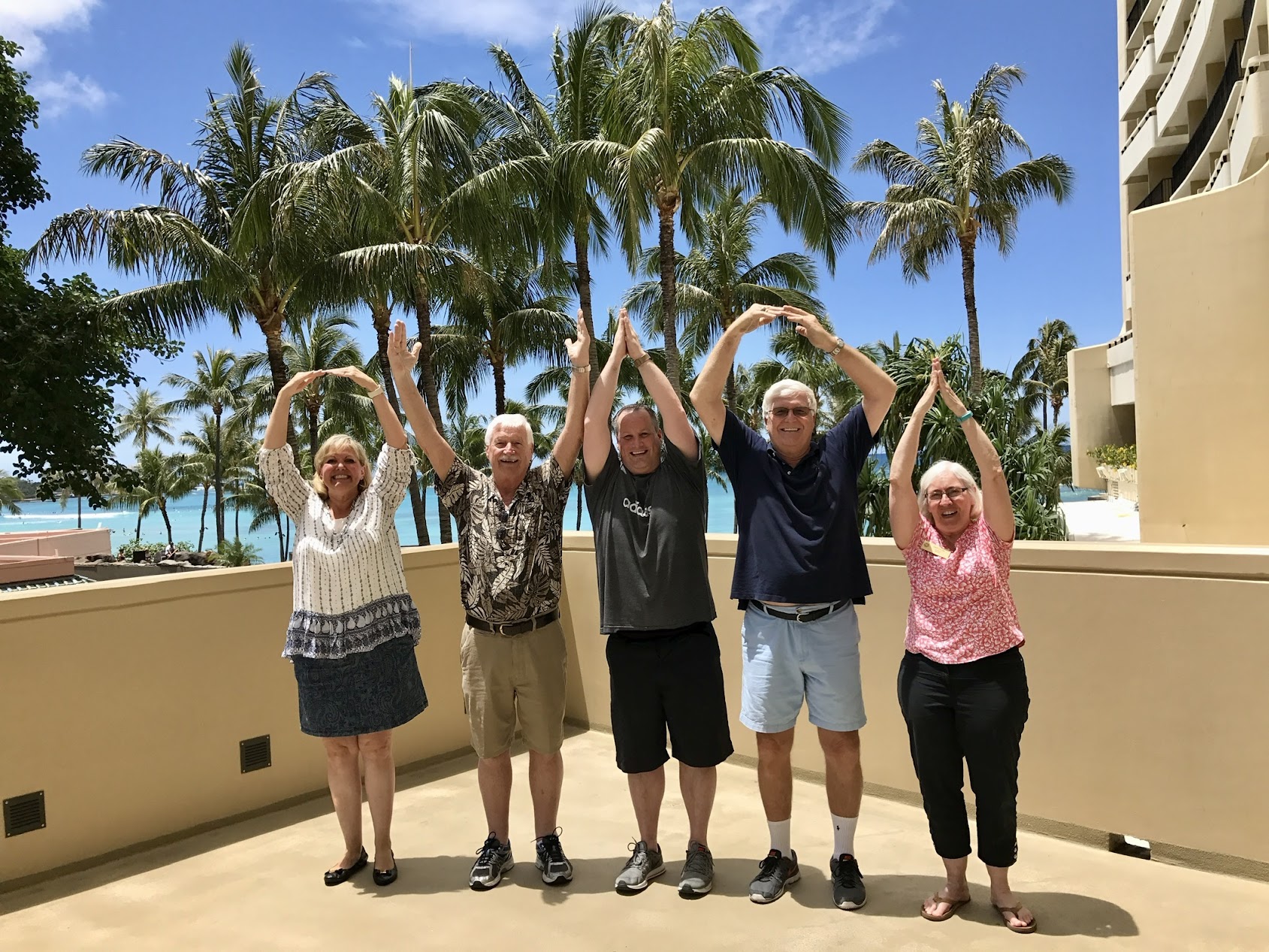 Matt has been involved in the event and meeting planning industry for over 20 years and has had over 15 years of involvement with Conference Managers, as an industry partner. In the midst of the COVID-19 pandemic, Matt along with his partners in the executive team, took over the operation of the company. Matt's other industry initiatives include operation of events registration company, MGL Management, and COVID-19 attendee health monitoring services company, Safe Expo.
He is skilled in negotiation, event management, business management, leadership, and marketing, and holds a B.S. degree in international business from Johnson and Wales University.
More from Matt
What's your favorite food?

Pizza
In college, I worked on a Cherry Coke tour that traveled all around the country giving out free Cherry Coke and swag. Best job ever for a college kid!