Team

//

Director, Client Services & Operations
Meagan Keller
CMP, CEM, DES
Meagan is a Certified Meeting Professional (CMP), Certified Exhibition Manager (CEM), and Digital Event Strategist (DES). She is experienced in meeting planning, exhibition management and digital event strategy.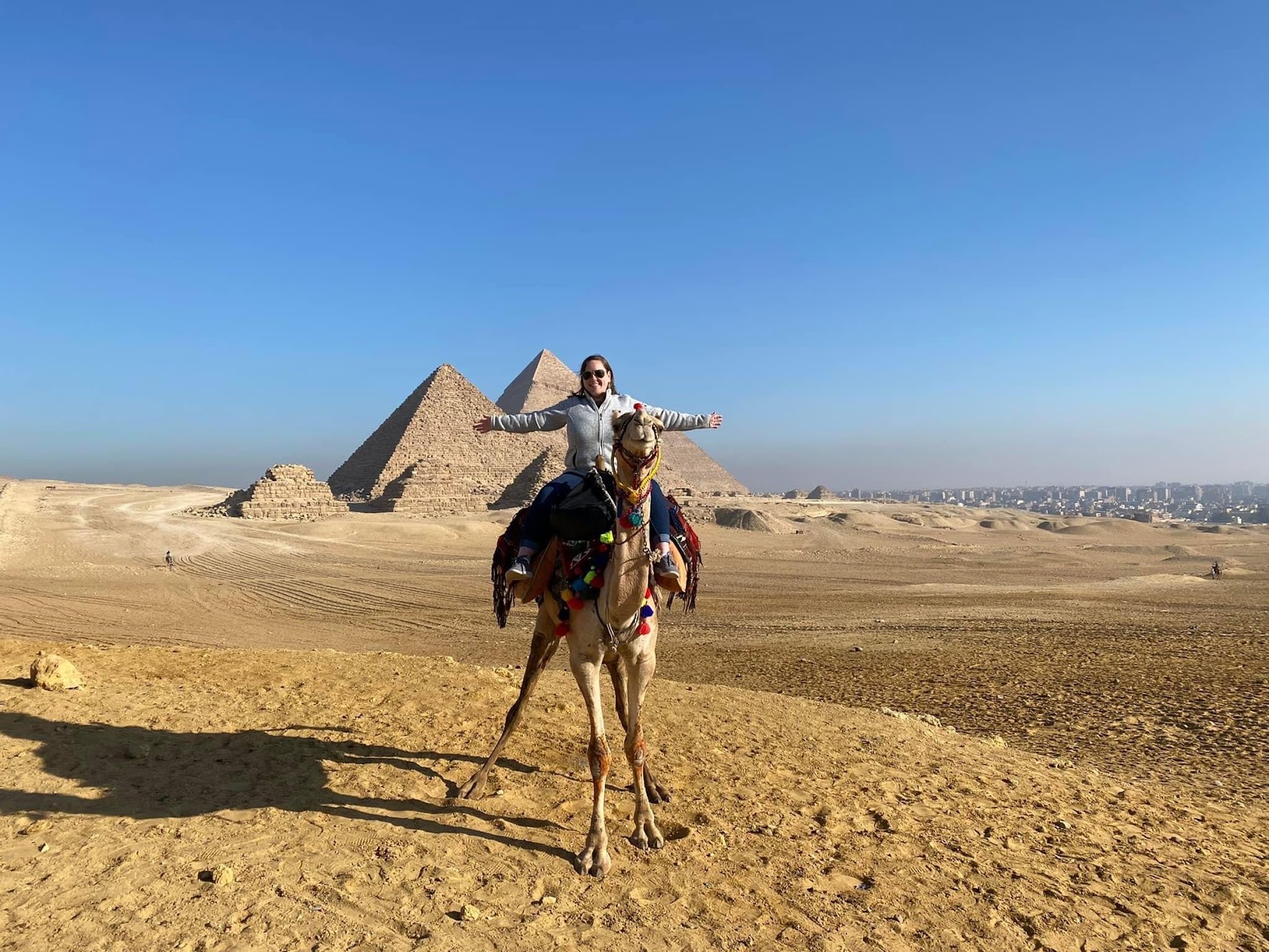 Meagan came to Conference Managers with over nine years of broad industry experience including social events, professional association conference and tradeshows management and support to event venues. Meagan's previous employers include several Marriott properties, including the Gaylord National, and a number of associations including the National Business Aviation Association. She is skilled in industry tools, including eShow, Cadmium, Map Your Show, iMIS, Membersuite and Zendesk.
An avid traveler, Meagan has been to 32 countries around the world.
More from Meagan
"I love seeing an event come together after working for months on various aspects organizing the pieces like a puzzle."
Who do you cheer for?

I am a big fan of College Basketball and March Madness. Let's Go Terps!

If you could travel anywhere in the world, where would you go?

Everywhere! I love to travel and have so many cities and countries I still would like to visit and explore.