Team

//

Client Services Manager
Michelle Cruz
Michelle has more than six years' of experience in the meeting and events management industry. She has worked with a variety of professional associations, government agencies, and corporations.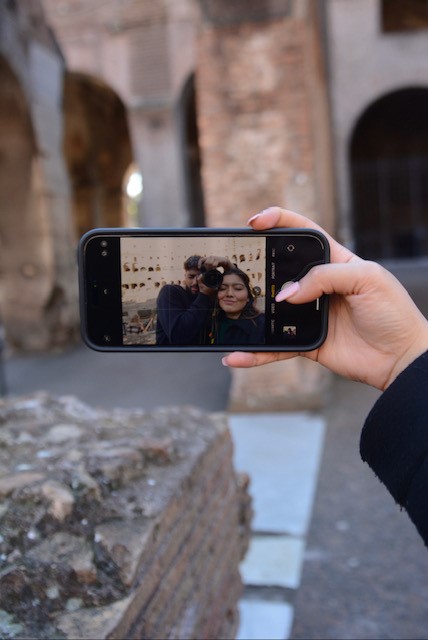 Michelle's dedication to achieving her clients' goals and her commitment to continuing her learning in all spectrums of conference planning demonstrates her professionalism and willingness to adapt and improve her skills. Additionally, her ability to manage speakers, registration, and logistics establishes that she is well-versed in the many facets of event planning and can handle multiple responsibilities simultaneously.
More from Michelle
"My dedication to achieve the goals of my clients is my top priority, the events industry is constantly evolving, and I will continuously strive to stay on top of it."
What's your favorite food?

Sushi

If you could travel anywhere in the world, where would you go?

Bali