Team

//

Client Services Manager
Rachel Borgie
CMP
Over the course of her 10-year career in the industry, Rachel has held several positions in Virginia and Florida, providing top-notch service to a host of public and private sector clients. She is a certified meeting planner and holds a communications degree from Christopher Newport University.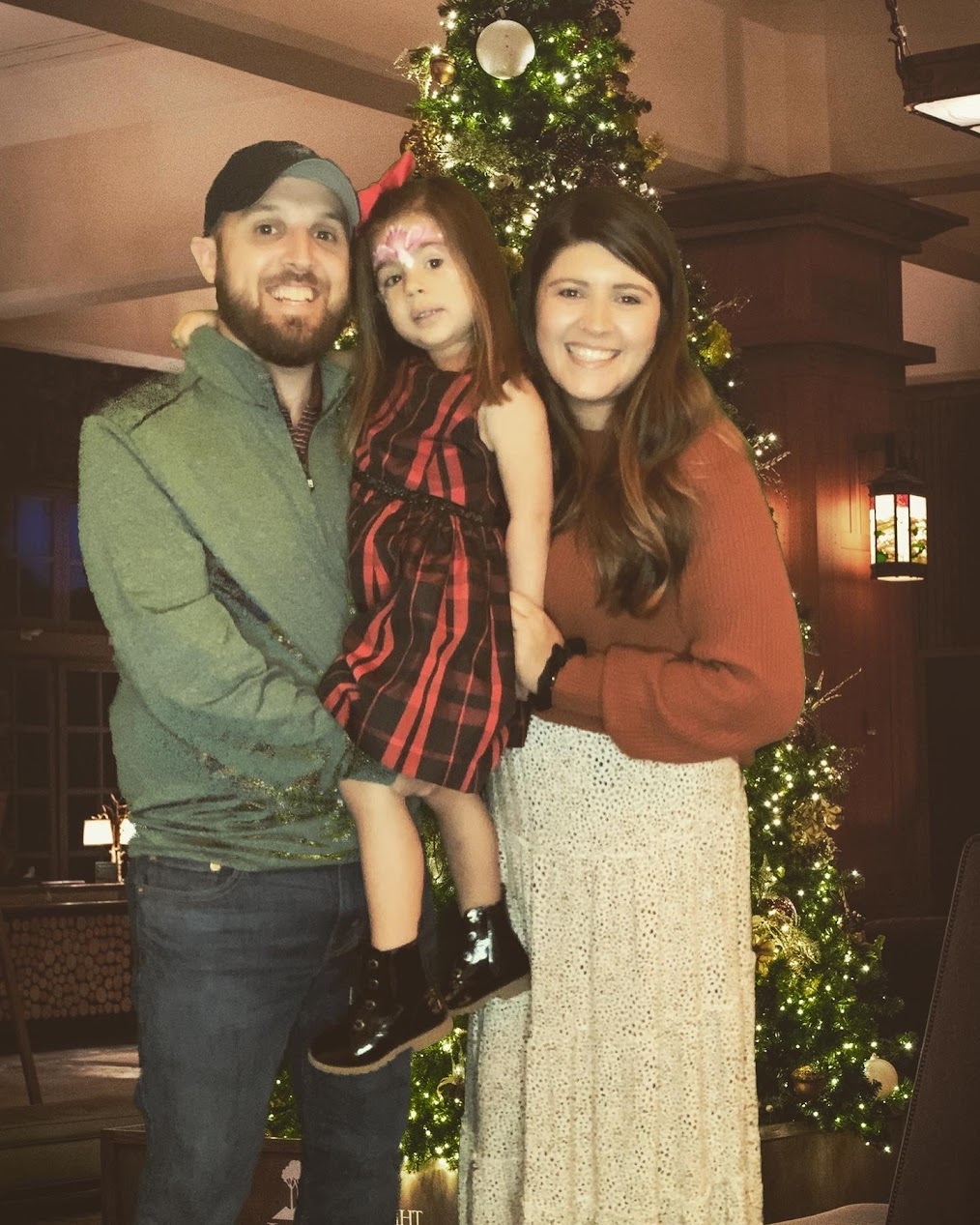 Rachel is an expert in Cvent and Ungerboeck CRM software.
When she's not on the job, this author of a self-made cookbook enjoys baking cupcakes, cakes, pies, and cookies.
More from Rachel
"Seeing the return on investment for the members of an organization is the most satisfying part of my job. A meeting may not always have the desired outcome but making sure that every stakeholder has a great experience is the best feeling."
What's your favorite food?

Spaghetti, I am now Gluten-Free, so eating pasta looks different, but I am a true Italian girl at heart.

One general "fun fact" about me is?

TV is my hobby. Trashy TV, Crime Shows, Medical Dramas, you name it I have probably watched all 20 seasons. A personal favorite is anything Bachelor nation. There is a small comfort in watching the drama unfold.