Team

//

Office Coordinator
Sabina Washington
Sabina was introduced to the Trade show industry working with Global Experience Specialist for approximately 15 years.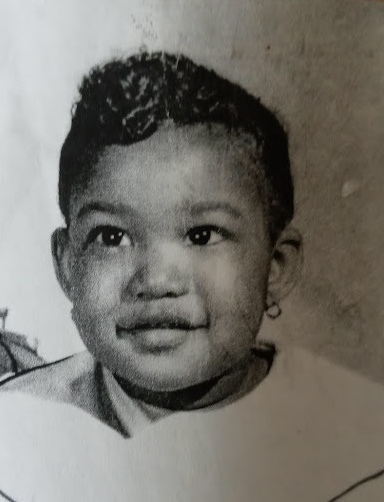 Sabina started by keeping time at show sites for local 491 the Carpenters and Local 639 the Teamsters and found the work to be very informative, extremely different, and she very much enjoyed meeting interesting people. After 7 years of going to shows, she moved into the office to manage audit payrolls, travel arrangements, purchase orders, and a multitude of other things.
Sabina has enjoyed working with the CM team since August 2022.
In her spare time, she loves working with children and ministering the Good News at youth centers and to those incarcerated and hospitalized.
More from Sabina
What's your favorite food?

Cereal, Fruity Pebbles or Honey nut Cheerios and Milk (I have to have my milk)

Window or Aisle?

Window, So that I can get a birds eye view, while flying the friendly skies!